M Window offers complete engineering and construction services to assist you with your new cooling tower application. By combining "state-of-the-art" components with sound, conservative thermal computer analysis, we can assure you that your new tower will meet or exceed the specified design parameters.
Our goal is to provide our customers with the most cost effective cooling water system design (counter flow or cross flow), while maximizing the tower's performance capabilities. As such, consideration is given to critical operational parameters such as water quality, motor horsepower, and required pumping head.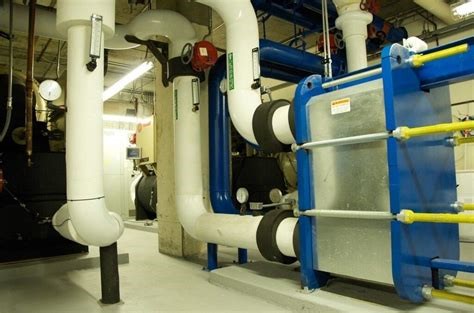 We offers process cooling, process heating, temperature control and comfort cooling solutions to improve production, reduce costs and environmental impact. With our engineering expertise and dedication to customer satisfaction, we design all heating, cooling and maintenance solutions to meet individual site and process needs. Plus, customers have one point of contact, making it easy to do business with us.
Process cooling can account for a significant proportion of your lifecycle costs as well as being fundamental to your production and product quality, so it's essential that you have the right solution for your process and operation.
Whether you're looking to upscale production, replace existing cooling equipment for more energy-efficient systems or develop a new production site, we can help.
From small, one site production to global manufacturing operations, our breadth of application expertise and process cooling solutions will ensure your production is efficient and optimal.
With our full turnkey solutions from  in-house technical design and QHSE teams to installation, commissioning, maintenance and contingency plans, we can provide a complete solution – ensuring  your temperature control is efficient and cost-effective for reduced cycle times, energy costs and increased product quality.